Montessori School and Day Care Centre
ph. 043 33 23278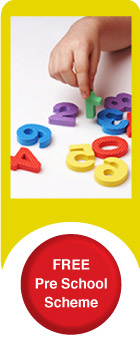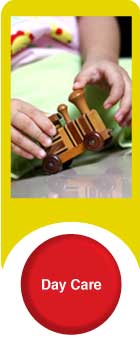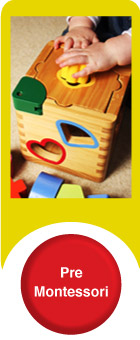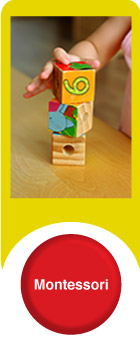 Teach Leanbh Montessori School and Day Care Centre is a privately owned, award winning, Tusla notified nursery, located in Ballinalee, Co. longford. Our aim as a child care centre is to provide high quality, comprehensive child care, ensuring that the rights and needs of each child are met.
We are committed to the development of each child by respecting them as individuals thus by enabling them to exercise choice and to be actively involved in their own learning and development.
At Teach Leanbh we are committed to developing a curriculum that creates a child centred, play based environment, which enpowers young children to actively pursue their own learning. The ethos of our programme
is based on developmentally appropriate practice which focuses, on developing the whole child perspective. Our curriculum focuses on keys areas of development that
cover social, physical, emotional, language and intellectual development.